What's Hot This Week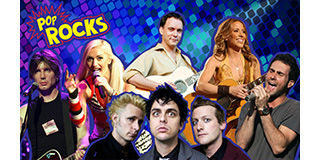 Discover PopRocks: Your favorite rock songs from the '90s & '00s
If you like Maroon 5, Matchbox Twenty, Third Eye Blind, Imagine Dragons, Counting Crows, Goo Goo Dolls, The Killers, Green Day and Train, then you're going to love PopRocks (Ch.17).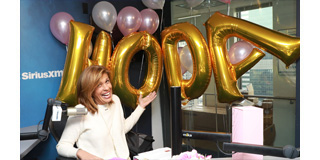 WATCH: Hoda Kotb reacts to her new role as TODAY show co-anchor
Returning to the SiriusXM airwaves this week for her radio show, Hoda Kotb talked about her new role on NBC's TODAY show.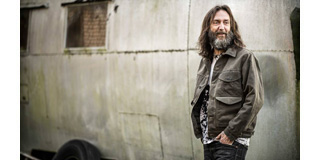 Chris Robinson to revive The Black Crowes' music LIVE with new band, As The Crow Flies
Chris Robinson is ready to breathe new life into the songs he co-wrote as frontman of The Black Crowes. The prolific band broke up in 2015, but things have changed since then.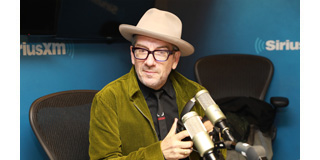 Elvis Costello on being banned from SNL & trying to get arrested in Japan
It was 1977. Elvis Costello was filling in for the Sex Pistols and was set to perform Less than Zero during one of the shows. Find out what happened next!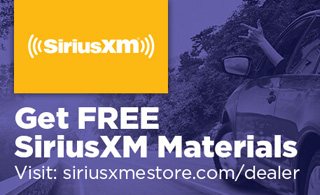 Visit Our SiriusXM E‑Store!
Visit our e-store to reorder FREE materials like brochures or semi-permanent window stickers. Our e‑store materials are designed to help customers understand all the benefits of SiriusXM. Go to e-Store ›

›

›
To ensure that you continue receiving SiriusXM emails, please add us to your address book or safe list. To unsubscribe, please click here.

NOTE: Please allow up to 10 business days for your preferences to be applied. You may still receive service-related emails if the email address is associated with your subscriber account.

Have you moved or changed your billing information? Please take a minute now to update your account information.

See our customer agreement for complete terms at www.siriusxm.com. Please be sure to read.

See our entire Privacy Policy.

Sirius XM Radio Inc.
1290 Avenue of the Americas
New York, NY 10104
www.siriusxm.com

© 2018 Sirius XM Radio Inc. Sirius, XM, SiriusXM and all related marks and logos are trademarks of Sirius XM Radio Inc. All other marks, channel names and logos are the property of their respective owners. All rights reserved.



N-FR